Dat Pokemon populair in de hele wereld is, mag bekend zijn. In 2010 is er een World Collection uitgekomen, met 9 internationale Pokemonkaarten, waaronder kaarten uit Frankrijk, Portugal koreaans en italiaans. Helaas zat daar geen Nederlandse Pokemon kaart bij. Wat bijna niemand echter weet, is dat dit de tweede keer was dat er een World Collection gemaakt was. 10 jaar daarvoor ook al was uitgebracht. En in die serie uit 2000 zat wel degelijk een Nederlandse kaart! Helaas is deze kaart in de tweede reeks vervangen door een Poolse variant. Gelukkig hebben wij de originele Nederlandse kaart nog. Bekijk hem snel hiernaast.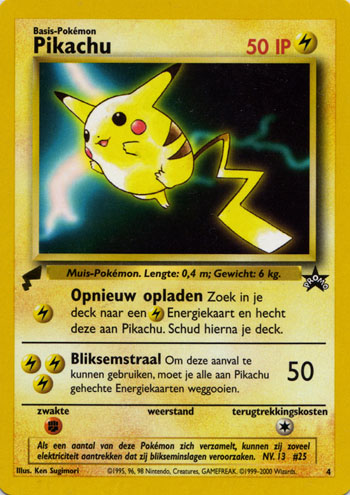 Er is verder weinig bekend over deze speciale Nederlandse kaart, behalve dat we hem bijna nooit in omloop zien. En alhoewel de waarde van de kaarten uit de 2010 set rond de €10 – €30 euro liggen, zullen de kaarten uit de originele set flink meer waard zijn. En voor ons Nederlanders is die ene unieke kaart uit 2000 natuurlijk helemaal van unieke waarde. Als jij deze kaart bezit, of denkt te weten wat deze waard zou moeten zijn, lezen we het graag terug in de comments onder dit artikel!

Bekijk hieronder totale andere kaarten uit de World Collection uit 2010: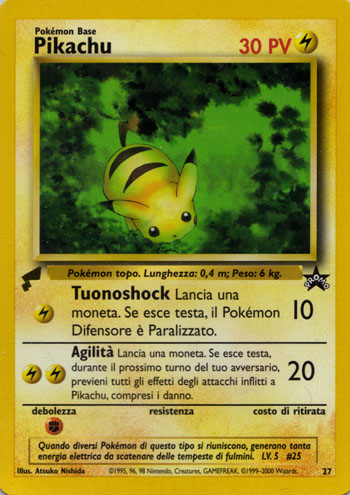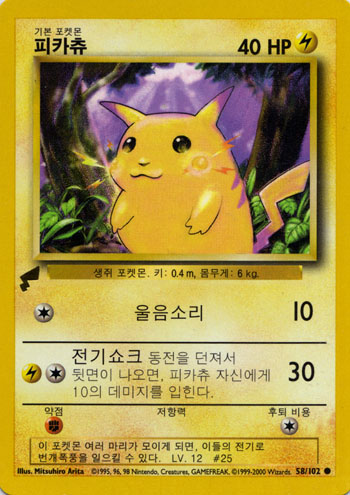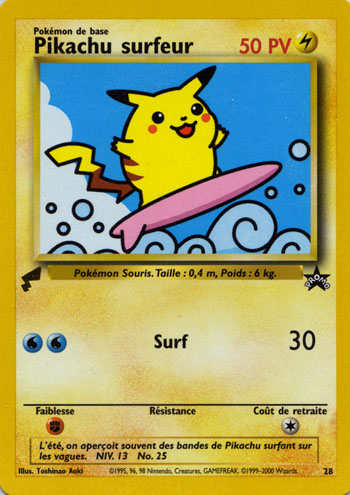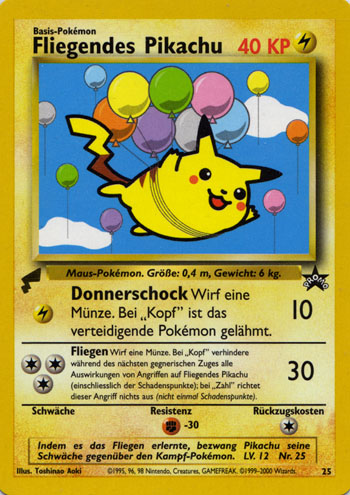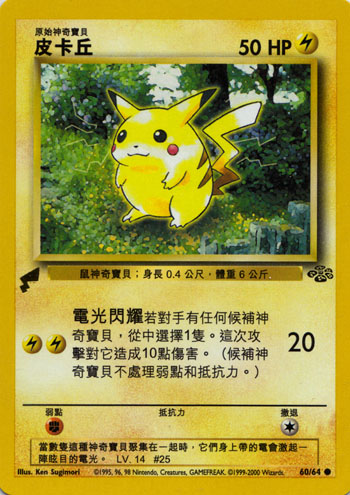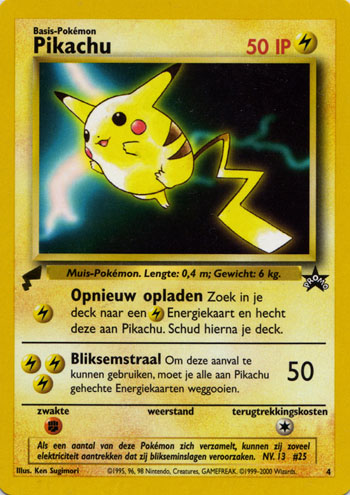 Wat vind jij van deze serie? En welke kaart vind je het mooist?
Of heb jij toevallig een van deze kaarten in je bezit? Of zelfs de Nederlandse kaart? En wat denk jij dat deze waard zou moeten zijn?

Laat het hieronder weten.